Landscape Architect Services in Seattle, WA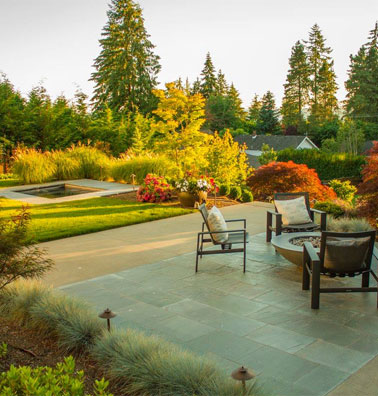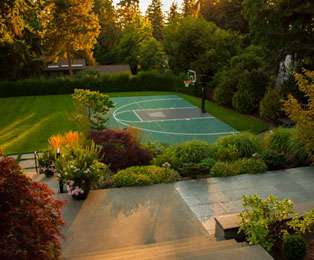 Studio 342 Landscape Architecture is a small landscape architectural design firm in Edmonds, Washington specializing in creating unique landscapes for residential, commercial, public, and institutional properties in the Pacific Northwest. Studio 342 Landscape Architecture was founded in September 2004 with the commitment to deliver truly unique, inventive, and site-specific design to its clients, and to provide the highest level of service and attention to guide their clients confidently through the design and construction process.
Studio 342 offers clients principal involvement at every stage of the project, giving them confidence and a single point of contact for all project needs. This philosophy of direct involvement and customer service has proven successful as Studio 342 has consistently guided clients through the design process and construction administration, resulting in projects that are built on time, within budget, and above expectations.
We Provide Services to the Following Cities, Towns and surrounding areas of OH: